crushing seroquel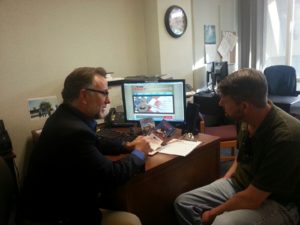 AMVETS members participate in post activities for fun, community service, and to help fellow veterans across many aspects of life. AMVETS is a veterans service organization open to anyone who is currently serving, or who has honorably served, in the U.S. Armed Forces including the National Guard and Reserves.
http://artmospoto.com/?e=selegiline-ssri To be eligible for membership in AMVETS, you must have served in the U.S. Armed Forces, including the National Guard and Reserves, any time after Sept. 15, 1940. Additionally, unless still serving, your discharge must have been under honorable conditions. If you served as an American citizen in the armed forces of an allied nation, under honorable conditions, between Sept. 15, 1940 and May 8, 1975, you are also eligible, as are wartime members of the Merchant Marine. Proof of eligibility can take the form of a DD-214, an honorable discharge certificate or other appropriate document.
antabuse without prescription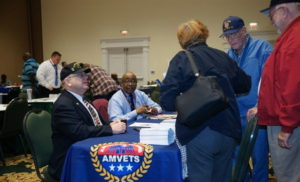 bupropion online Annual membership dues are $43 (member at large) (note: specific AMVETS post annual dues may
see Life memberships are $250.
strattera cause depression Membership Contact Below:
Bernie Brosnihan
Finance Officer
3121 Monroe Street, Omaha NE, 68107
402-514-7377